Perfect hairstyle and beard
Barbershop Harold's is a relaxed men's barber shop in Bratislava. Our barbers will take care of your hair, moustache and beard. And if you like, you can chit chat with them little bit. Our clients like to come back to us and we are sure that you will be satisfied with our professional services too.
Looking for HealthCut?
Our signature hair cut against ticks will be back again in spring.
Barbers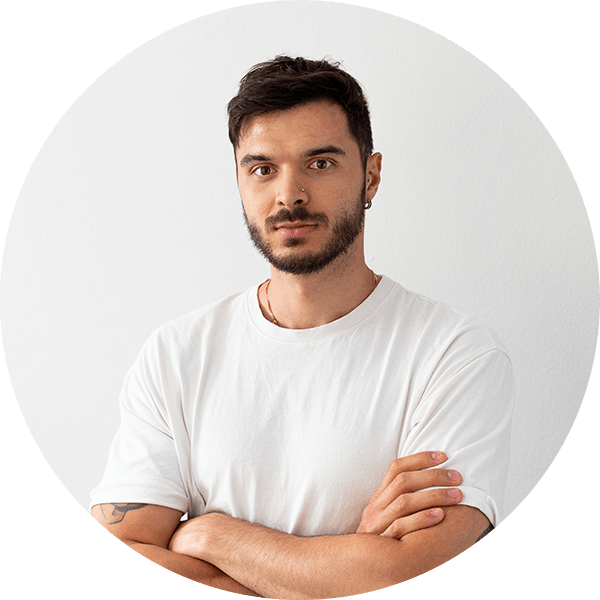 Ivan Chlpík
barber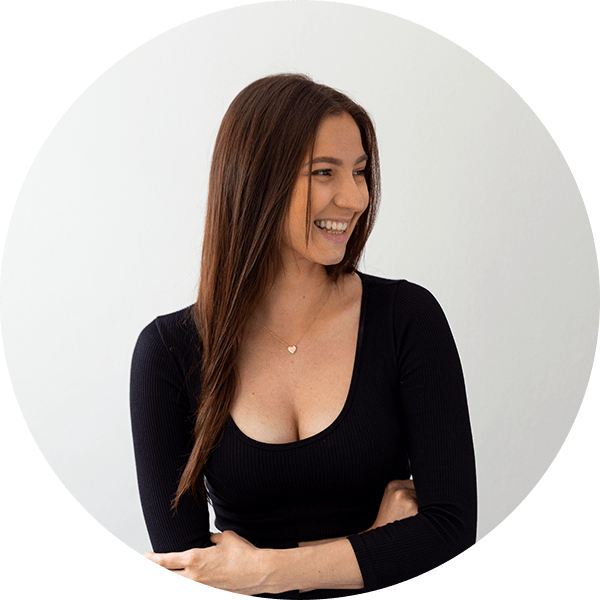 Miška Klein
barber
Erik Tanczer
barber
Viktoria Tafi
barber